Our Trainings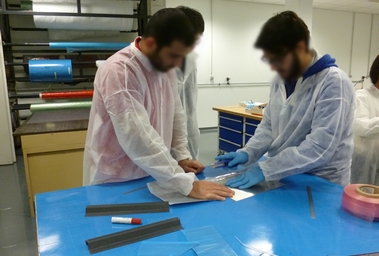 INFORMATION
If you are interested in our training, you can register or contact us.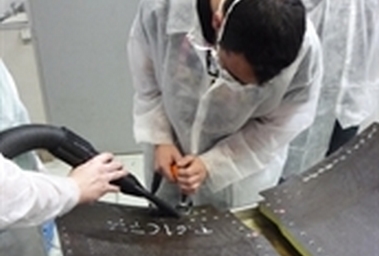 TRAININGS
The CRITT for Mechanical Engineering & Composites Materials provides theoretical and practical courses in the field of industrial mechanics and composite mterials.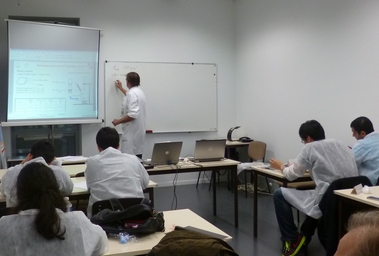 SCHEDULED COURSES
Our training courses are planned over the year and presented on a calendar.
English